FRANCE OPEN SKIFF
8 – 10 April, 2023
LAC DU DER – FRANCE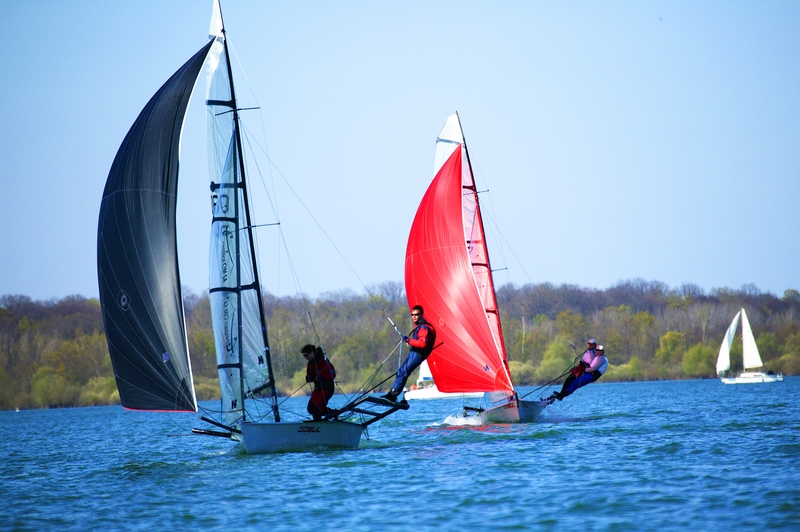 NOTICE OF RACE 2023 IS AVAILABLE!
Already, a ton of informations about this 2023 Skiff gathering at Lac du Der. This event which started in 2004 evolved to become a regatta which satisfy a large and increasing French and International public. And this event goes far beyond a simple racing stuff.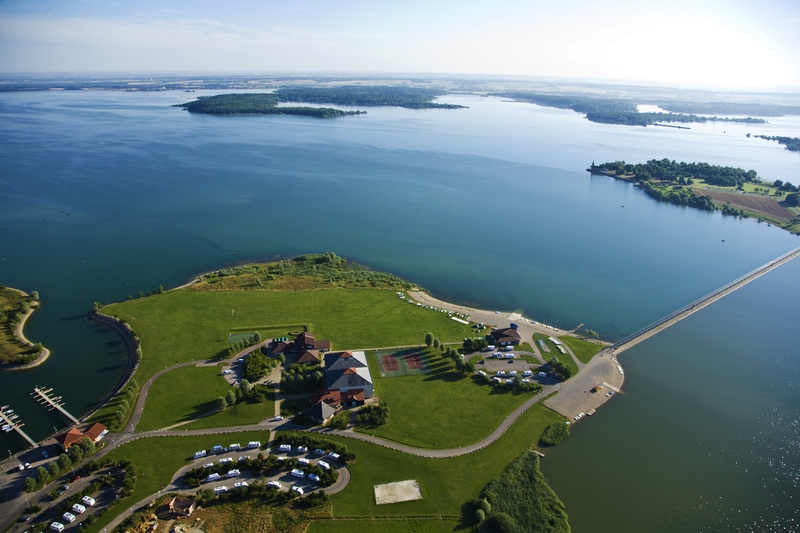 Indeed, browse the pages of this minisite to :
Discover the beautiful sailing and resting place the Lac du Der looks like for you and your family,
Prepare your visit by refining your hosting package at UFOLEP center or elsewhere,
Enjoy in advance coaching sessions and socials that will be planed as a major part of the announced program.
And of course, what could be more logical then that you pre-register online! A big mixed skiff racing event, as friendly on the water than it is onshore! Let's get the buzz, engage your sailnumber and run the dynamic now among your friends by pre-registering on this website.
The UFOLEP center, but also all the organization team are all super motivated to make this event a major! 74 skiffs in 2014! On the challenge ?!